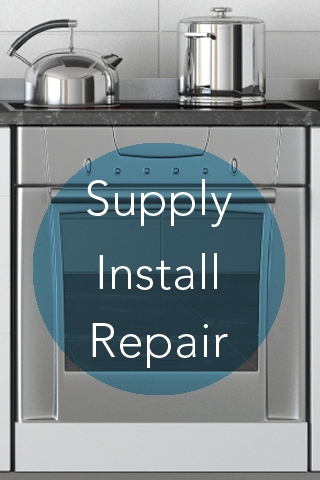 Services - Electric Oven Supply, Install & Repair
A-Tech Appliances can supply and install many brands and models of electric ovens. Our experienced technician will come to your home and provide an extensive quote showing the best oven appliances suitable for your kitchen and lifestyle.
A-Tech Appliances also provide the service to install a new oven and if your current oven is on the blink, we can assess and repair the oven as quickly as possible.